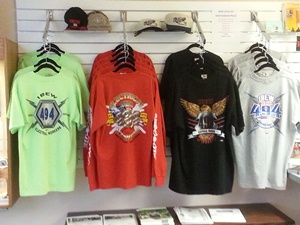 Stop in Local 494 and purchase a new T- Shirt.
Great Christmas gift ideas!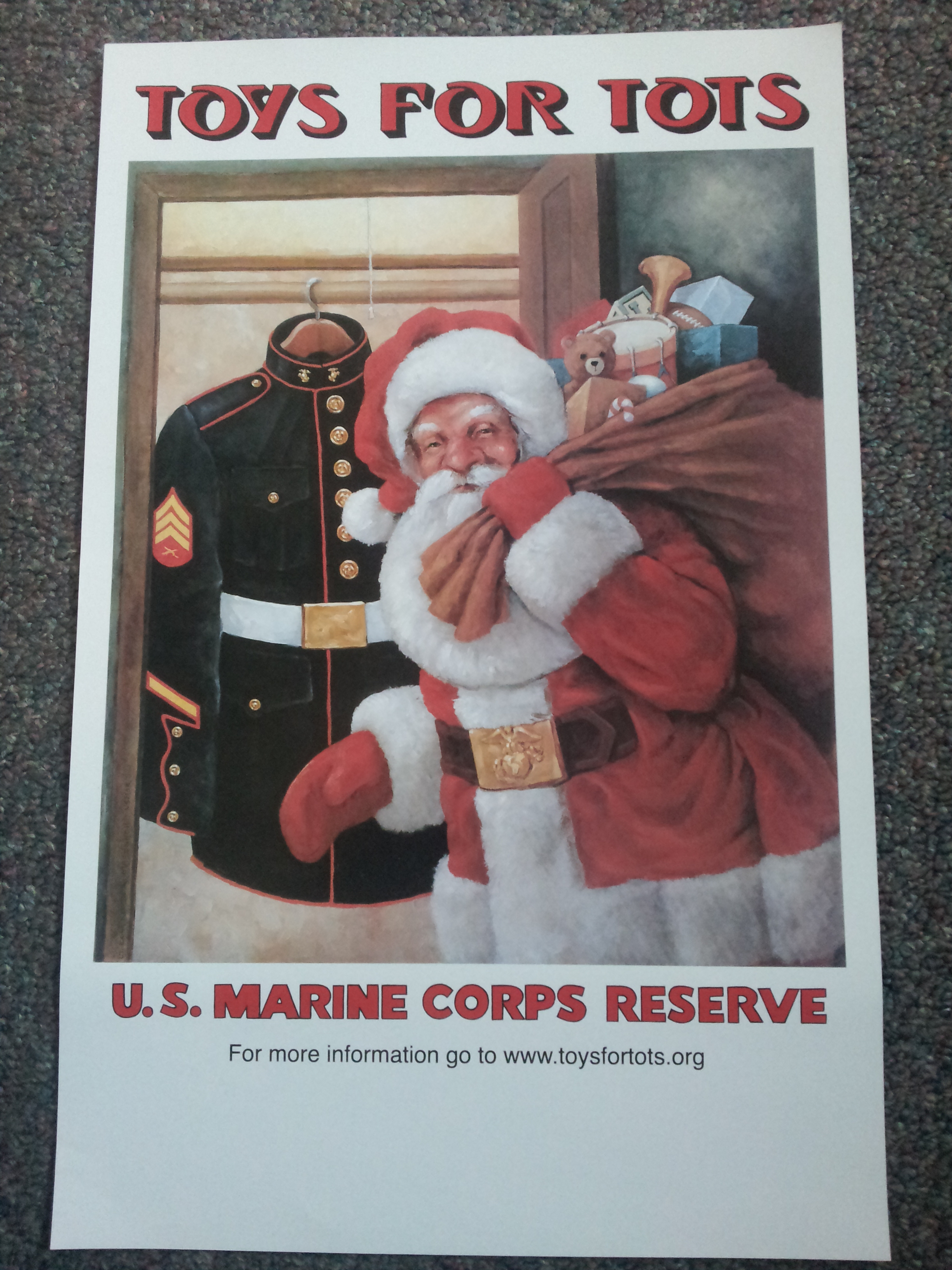 We have a box set up in the hall. Please bring any toys you can anytime between 7:30am and 4:30pm on weekdays. You can also bring them with you to the December 5th Union meeting or when you come to see Santa on December 7th. Thanks to all in advance.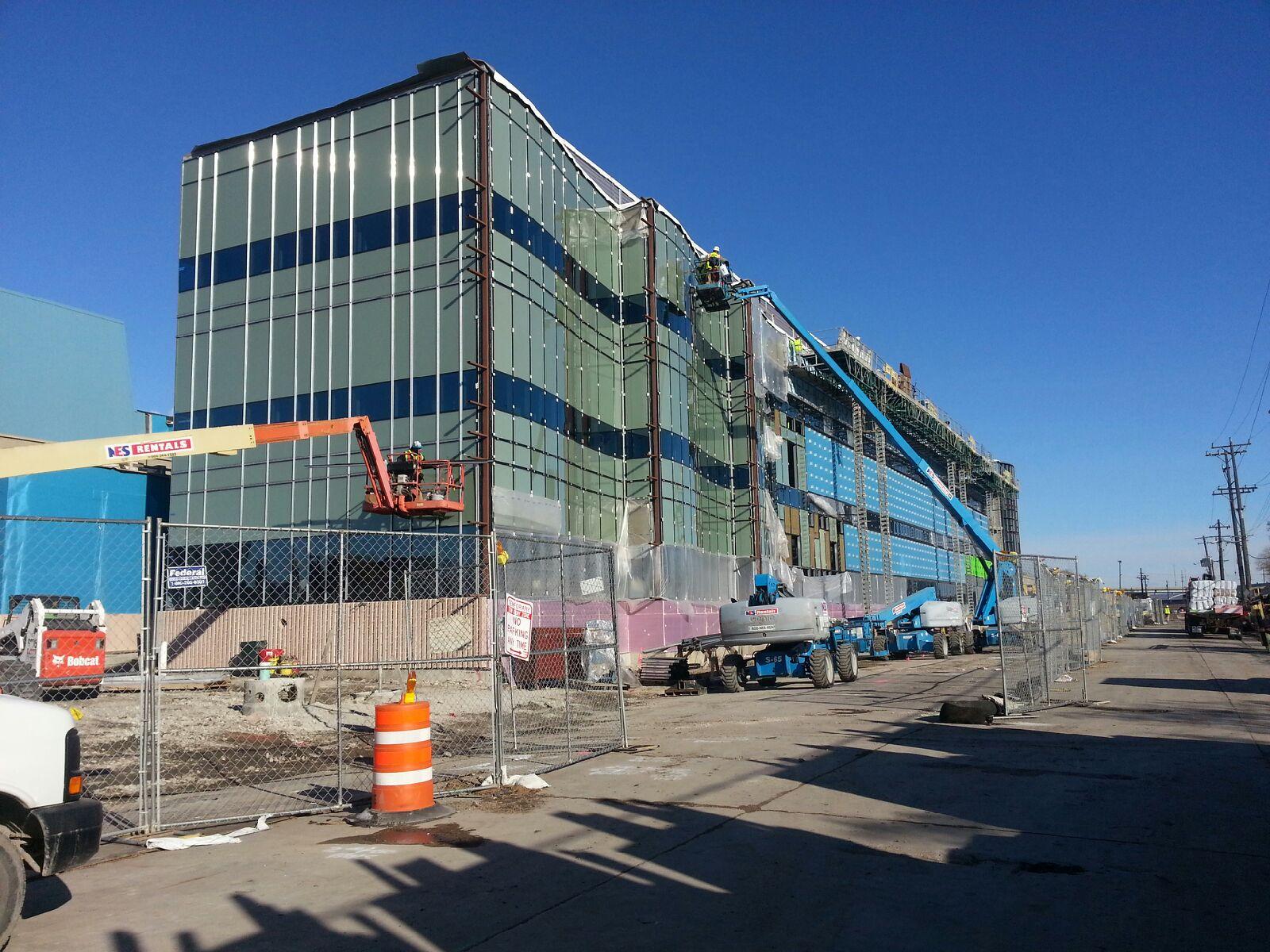 Venture Electric working at UWM on the Freshwater Project.