Local 494 is seeking individuals interested in helping build a mentoring culture in our local. Our evolving fast paced industry
apprentices and CW's may be feeling a bit overwhelmed and in need of a helping hand. This is where you and I can help. Our knowledge of the trades, job sites, schooling, and life experiences can go a long way. If interested in mentoring contact Business Rep. Robert Turner
at 414-327-5202.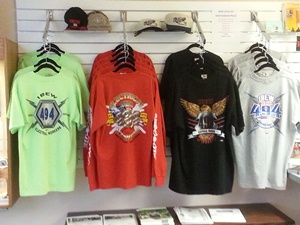 Stop in Local 494 and purchase a new T- Shirt.
Great Christmas gift ideas!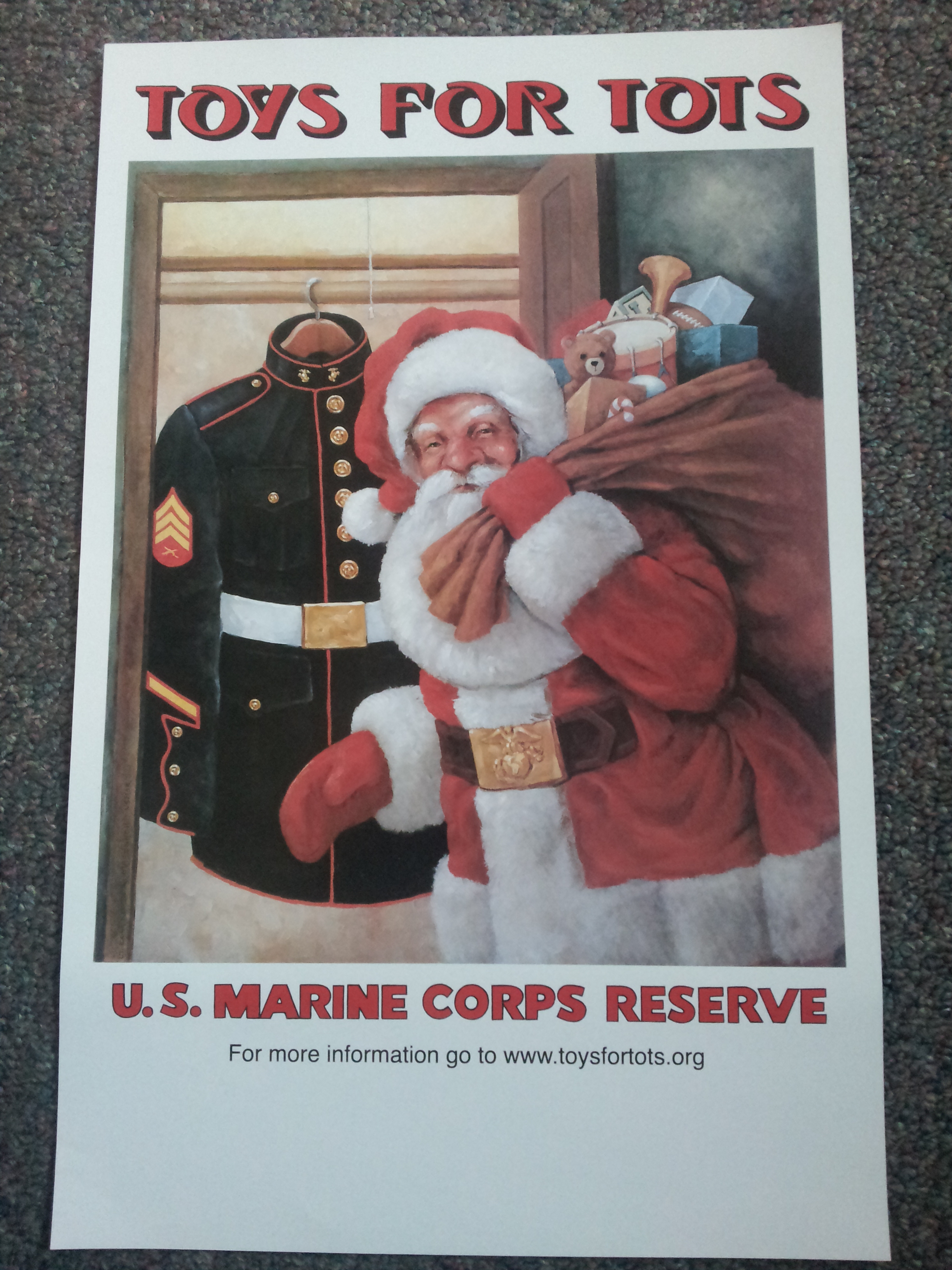 We have a box set up in the hall. Please bring any toys you can anytime between 7:30am and 4:30pm on weekdays. You can also bring them with you to the December 5th Union meeting or when you come to see Santa on December6th. Thanks to all in advance.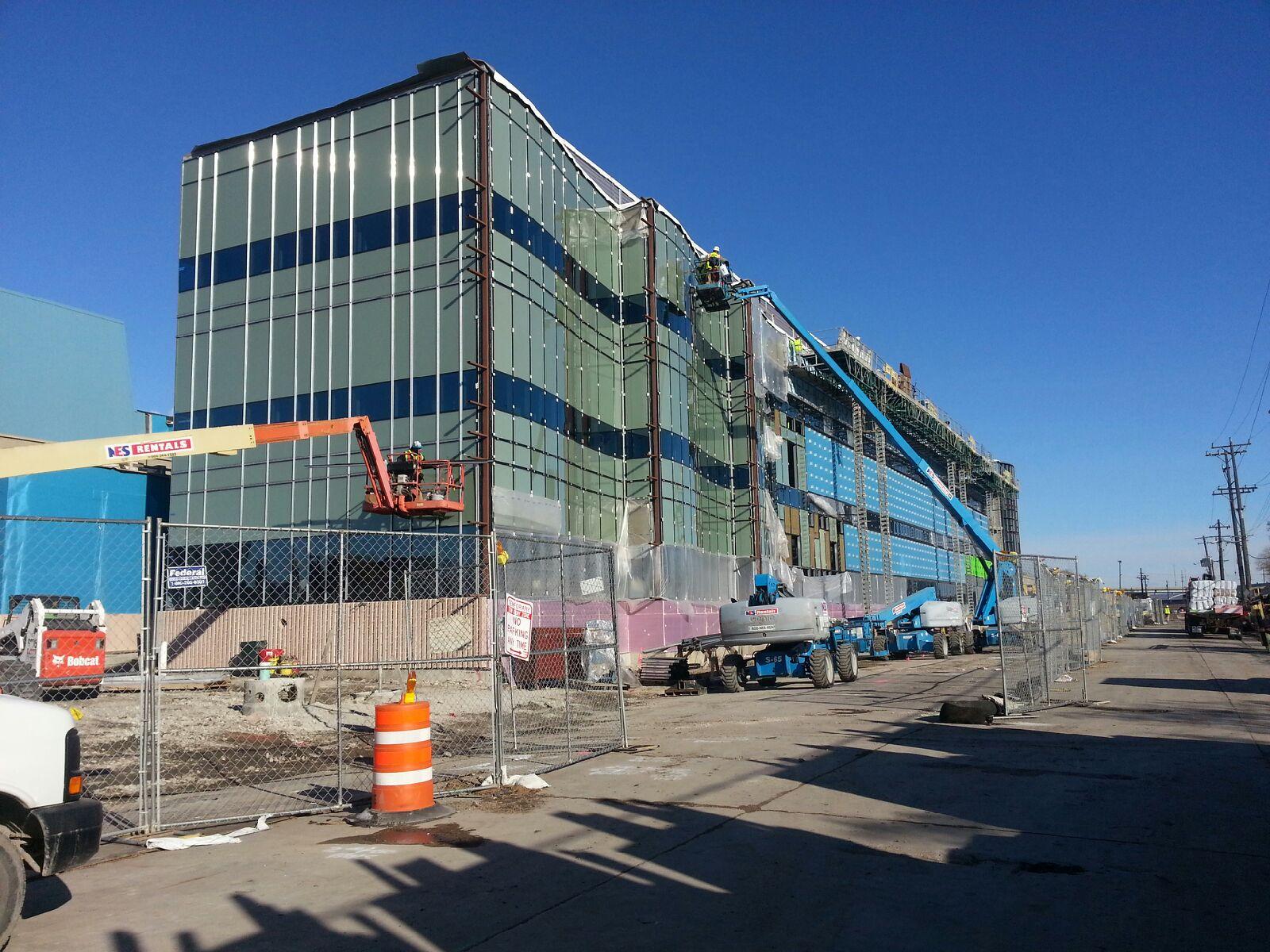 Venture Electric working at UWM on the Freshwater Project.