| | | |
| --- | --- | --- |
| | | |
| | | |
| | | |
WELLNESS COMMITTEE
I want to start by saying Happy New Year to all my 494 brothers and sisters. I hope you have a great holiday season.
As we begin 2015, the Wellness Committee wants to encourage active family-friendly events throughout the year for our members and their families and we're asking for your suggestions. Your input is highly appreciated.
February 5th from 4-7, we will hold the weigh-in for our 2nd annual 12 week Weight Loss Challenge which is open to 494 members and their families. Challenge categories will be the same as last year; greatest weight loss by an individual male/female, teams of four and children 17 and younger. Final weigh-ins will be held May 1st thru May 6th, 2015, and the winner's will be announced on Thursday May 7th during the General Membership union meeting.
In addition we will have NURTUR on site to do full body assessments if you wish. They will check your cholesterol, blood pressure, body mass index (BMI) and weight. If you plan to participate in the full body assessment, please let me know so we can make sure NURTUR has enough staff on site. Each assessment will take about 15 minutes. Prizes for the challenge will be announced in the February newsletter and on the 494 web page.
On March 21st, Local 494 will be sponsoring members for the American Lung Association's Fight for Air Climb at the US Bank building (1034 steps). We invite you to be part of team IBEW and to challenge yourself, your coworkers, spouse, and kids. This will undoubtedly be a fun experience.
Local 494 is also looking for participants for potential team sponsorship opportunities:
- The Spartan obstacle race at Miller Park on May 23rd
- Any other team sport or activity that you might participate in
All you have to do is put together a team, and the Wellness Committee will consider sponsoring it.
Please contact Business Rep. Robert Turner at 414-327-5202 or email: bob@ibew494.com with any questions.
Local 494 is seeking individuals interested in helping build a mentoring culture in our local. Our evolving fast paced industry
apprentices and CW's may be feeling a bit overwhelmed and in need of a helping hand. This is where you and I can help. Our knowledge of the trades, job sites, schooling, and life experiences can go a long way. If interested in mentoring contact Business Rep. Robert Turner
at 414-327-5202.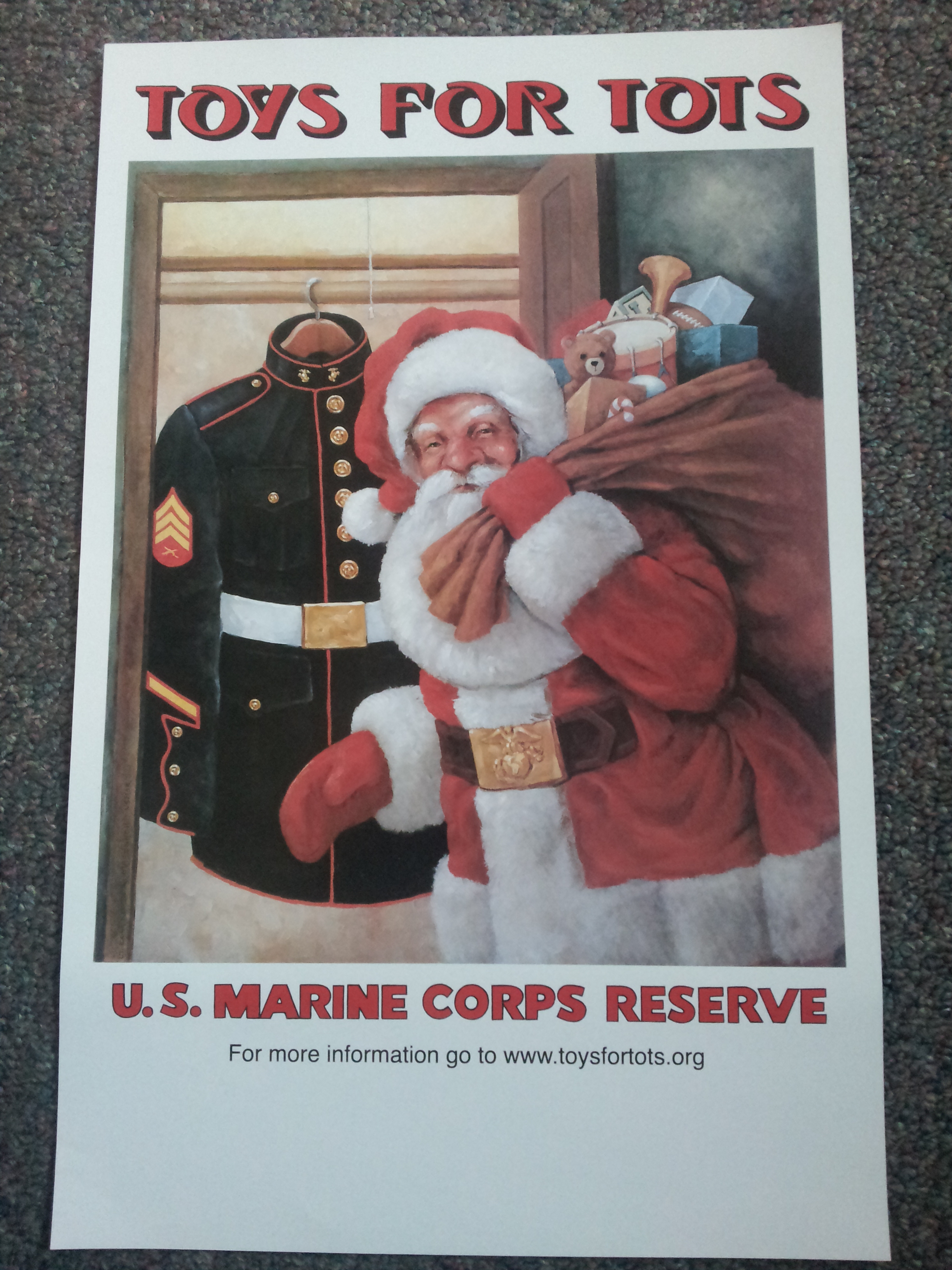 We have a box set up in the hall. Please bring any toys you can anytime between 7:30am and 4:30pm on weekdays. You can also bring them with you to the December 5th Union meeting or when you come to see Santa on December6th. Thanks to all in advance.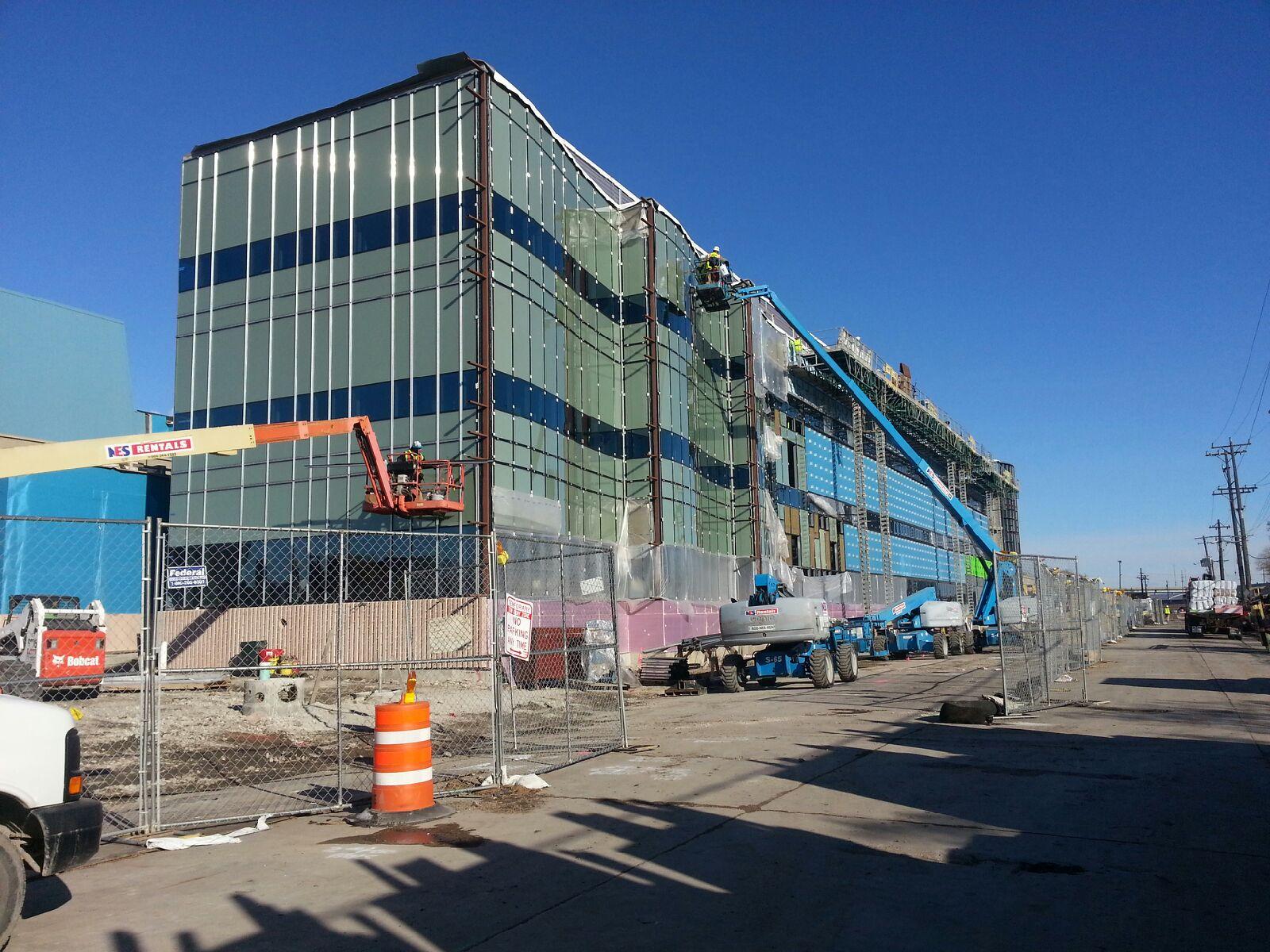 Venture Electric working at UWM on the Freshwater Project.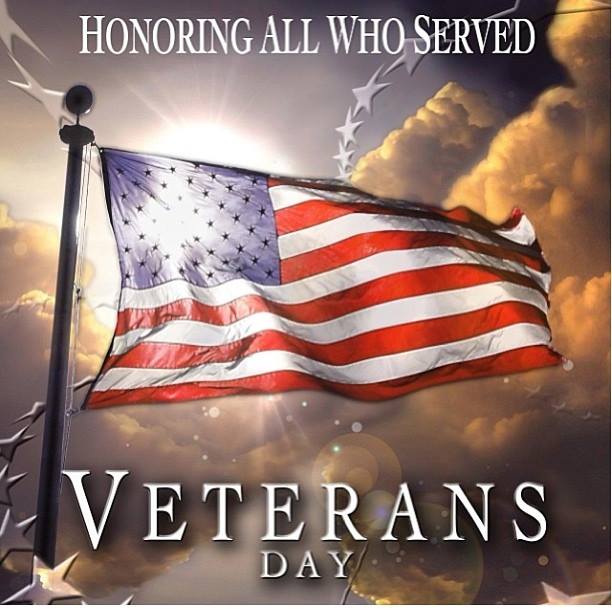 THANK YOU TO ALL OUR VETERANS FOR YOUR SERVICE.
IBEW LOCAL UNION 494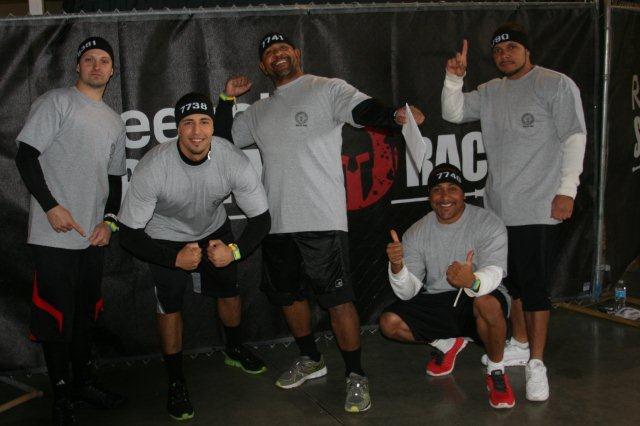 Local 494 was represented at the Spartan Race held at Miller Park on November 2, 2013.
A 3 mile endurance cross training event with various strength endurance hurdles.
Pictures left to right:
Billy Medford, Brandon Turner, Bob Turner, Mike Turner and Brett Turner.
See the Photo Gallery for more pictures.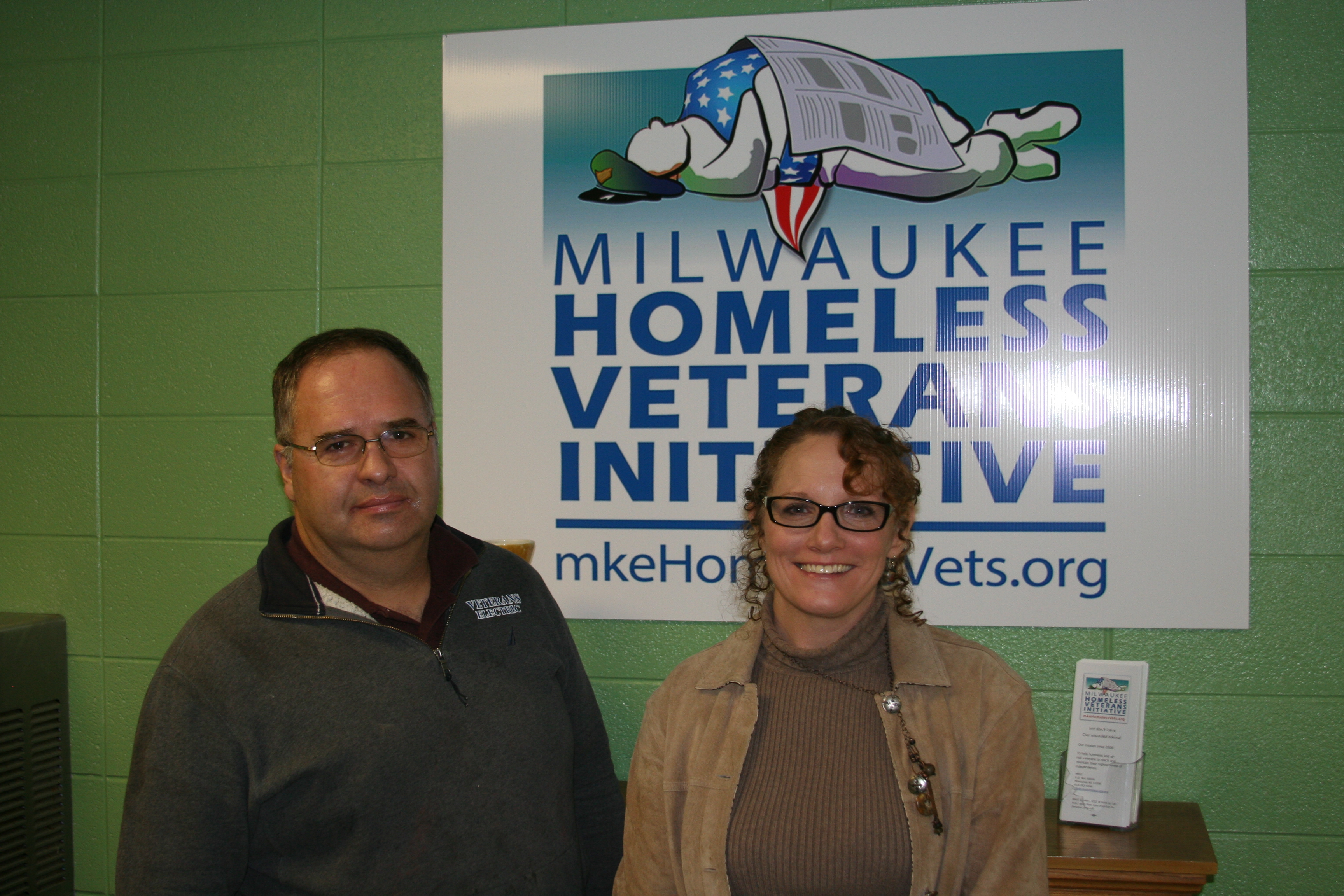 Scott Flauger, Owner of Veterans Electric, LLC, and
Tracey Sperko, Executive Director for Milwaukee Homeless Veterans Initiative
IBEW Local 494 volunteers, Pat Cain, Bob Schwabe and John Danek