| | | |
| --- | --- | --- |
| | | |
| | | |
| | | |
Job Fair 2014
The Milwaukee Electrical Training Center JATC hosted the 2nd Annual Job Fair on April 17. The purpose of the event was to promote the Electrical and Data Industry and attract new potential candidates into these careers.
In attendance, the ESPN Sports News team, Homer& Thunder, broadcasting live. WRTP / Big Step had a booth set up to answer question regarding OSHA 10 and Milwaukee RPP requirements. Crescent Electric Supply Company, displayed a table with information enhancing the advancement of the industry. JATC was available to provide apprentice applications and more than a dozen contractors and businesses, to offer answers to the participants.
Snacks, refreshments and raffles rounded out the evening. Milwaukee Power Tools, a 3M Labeler and Klein Hand Tools, were prizes given away.
This year's Job Fair was well attended by students from the area Technical Schools and Industry Facilities.
A huge thanks to all who volunteered their time to assist visitors to the Job Fair, answer questions, print applications, and offer their experiences.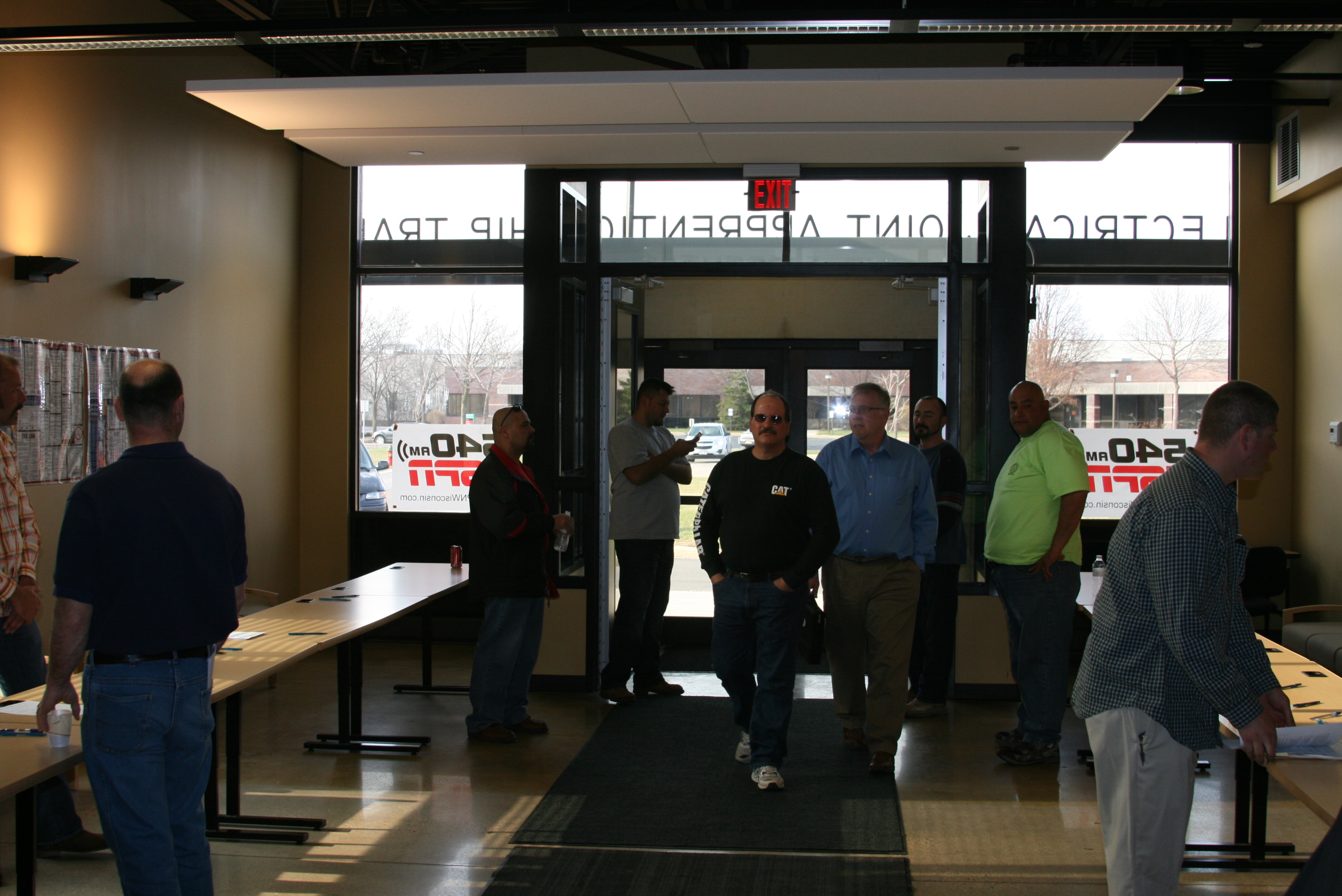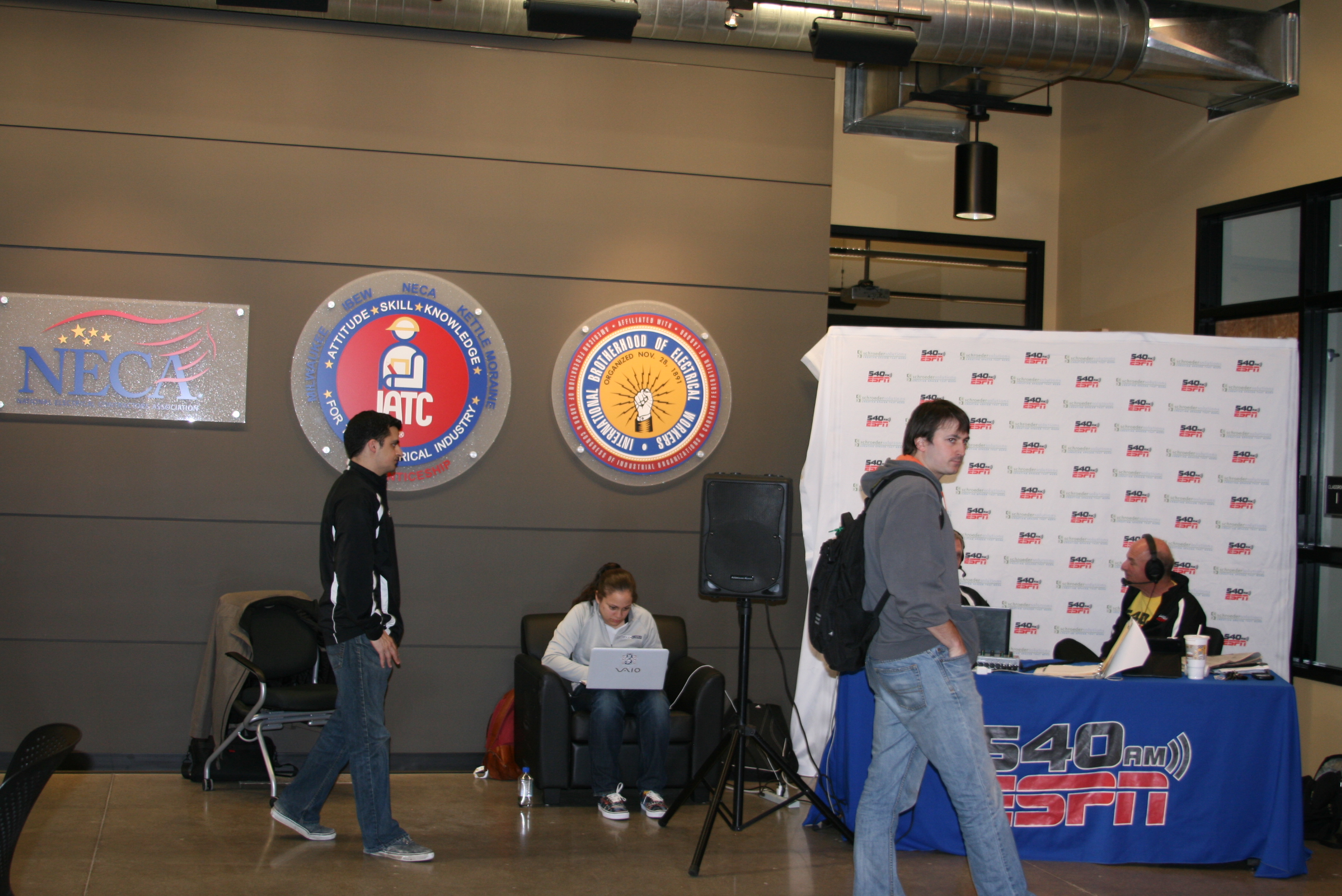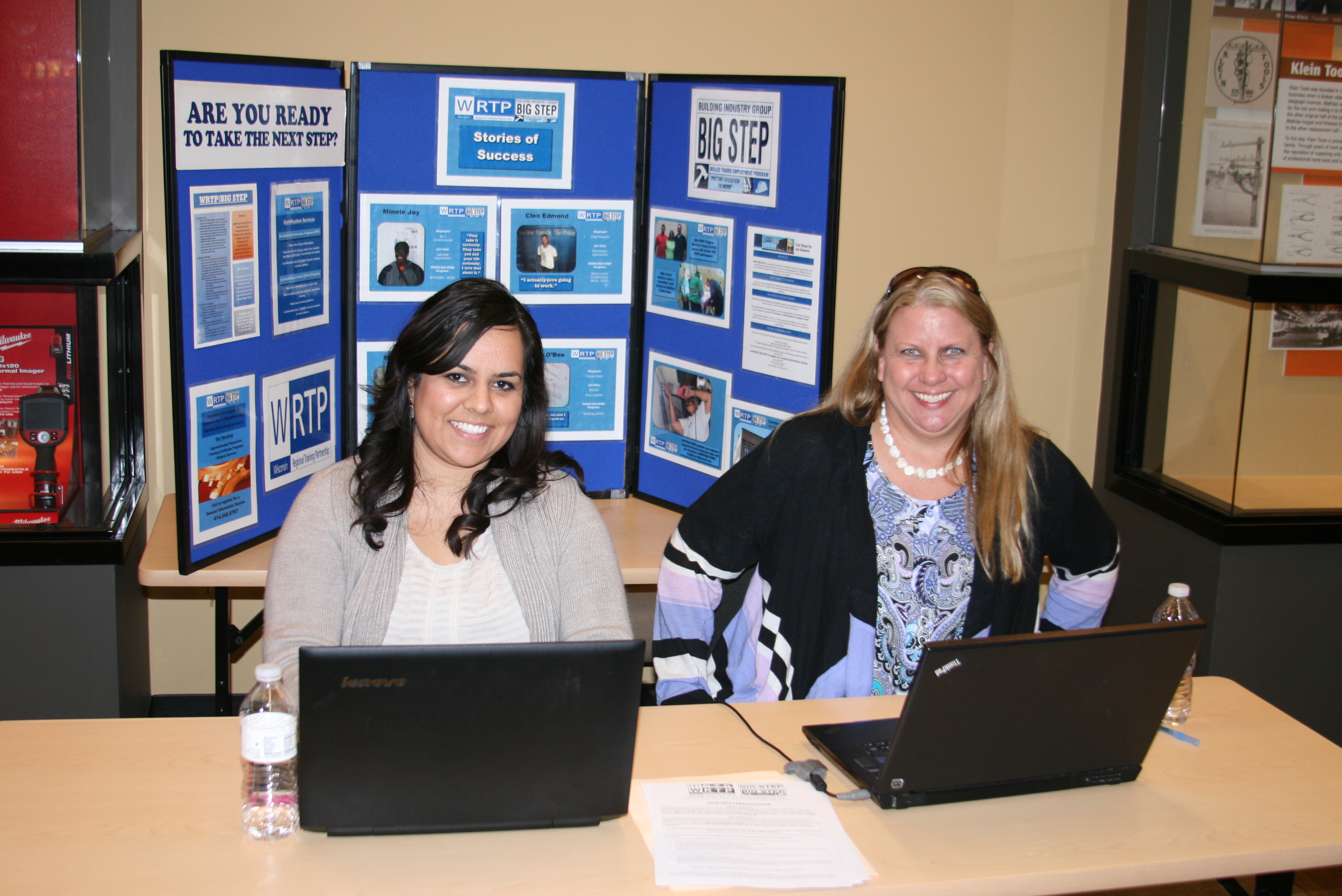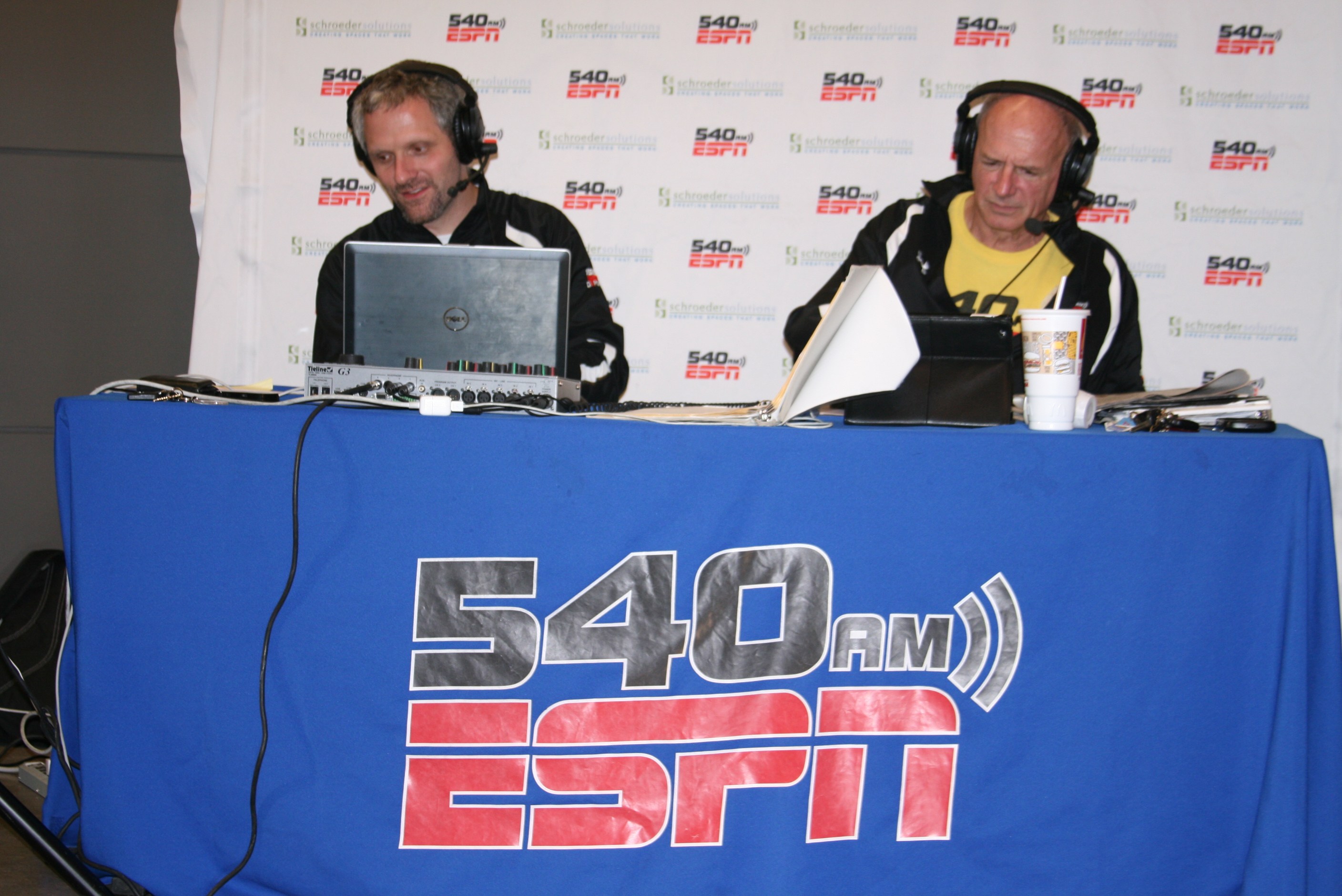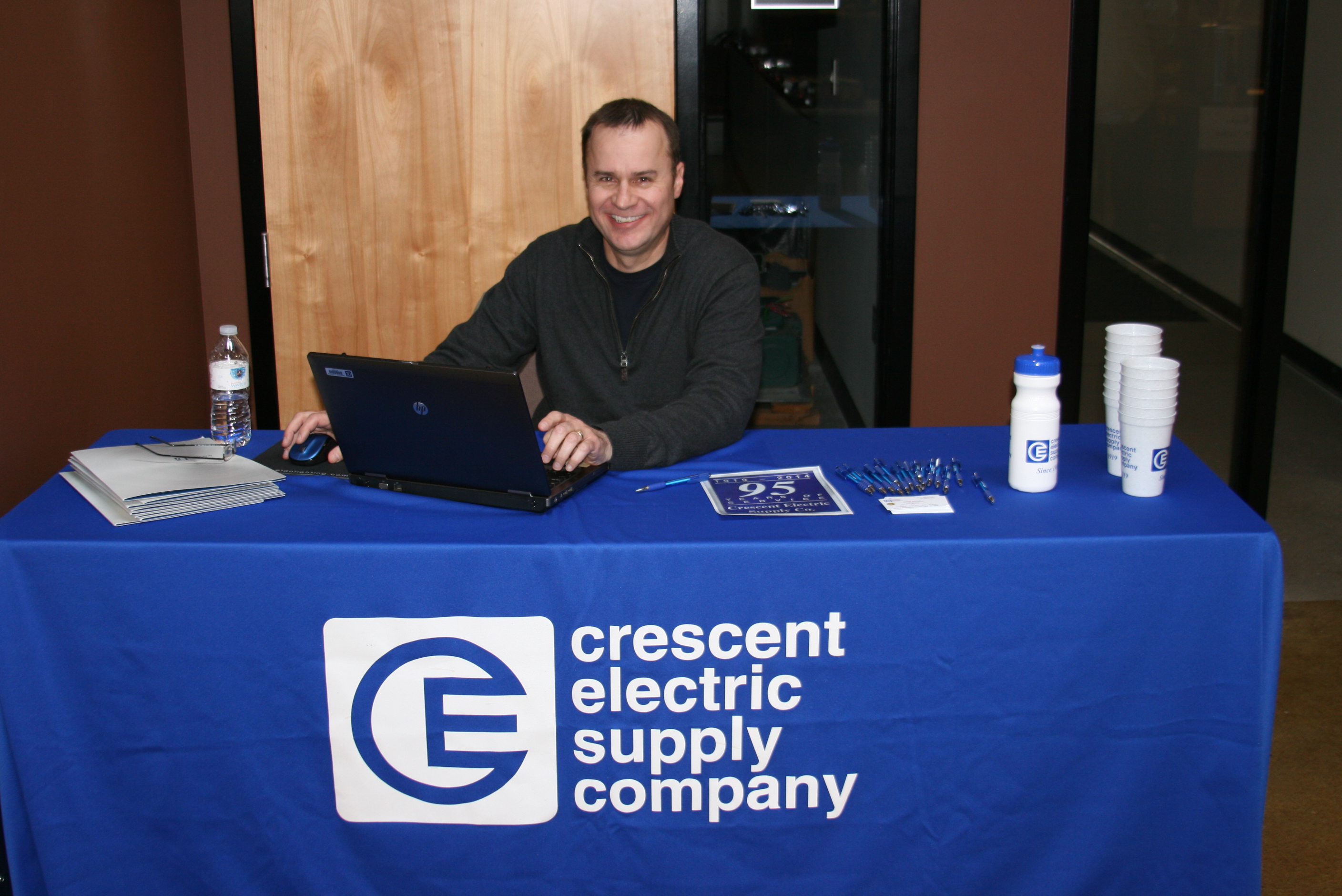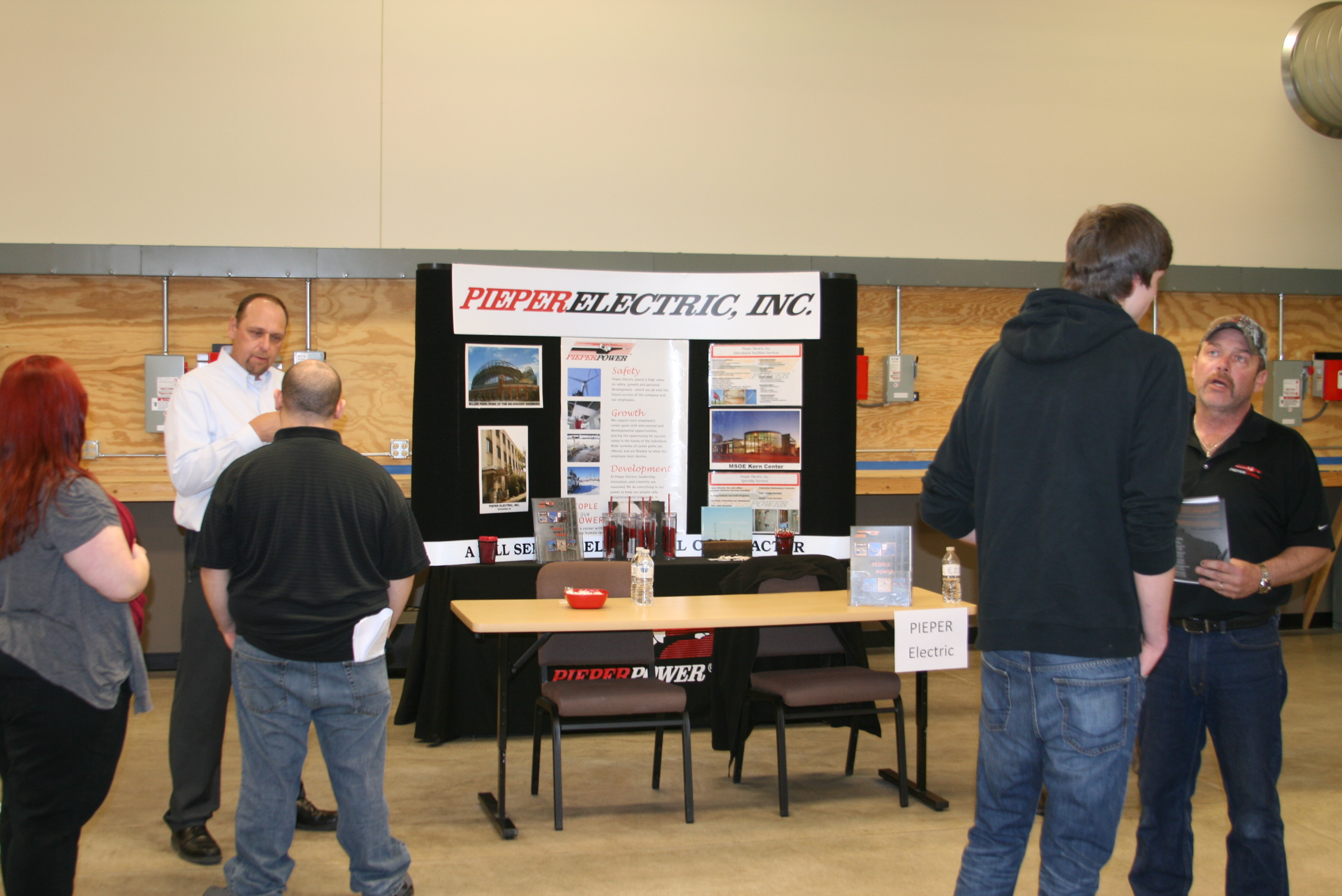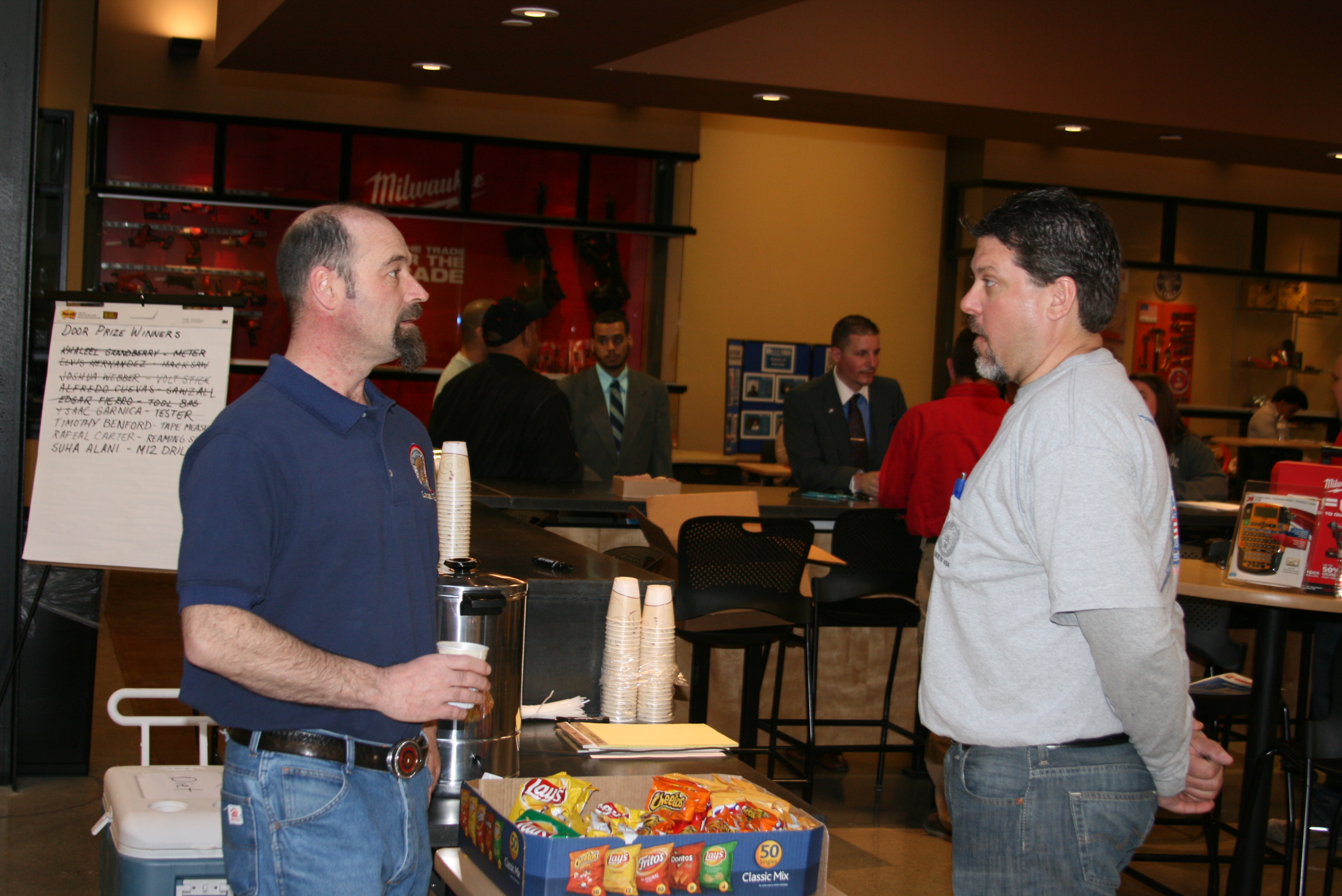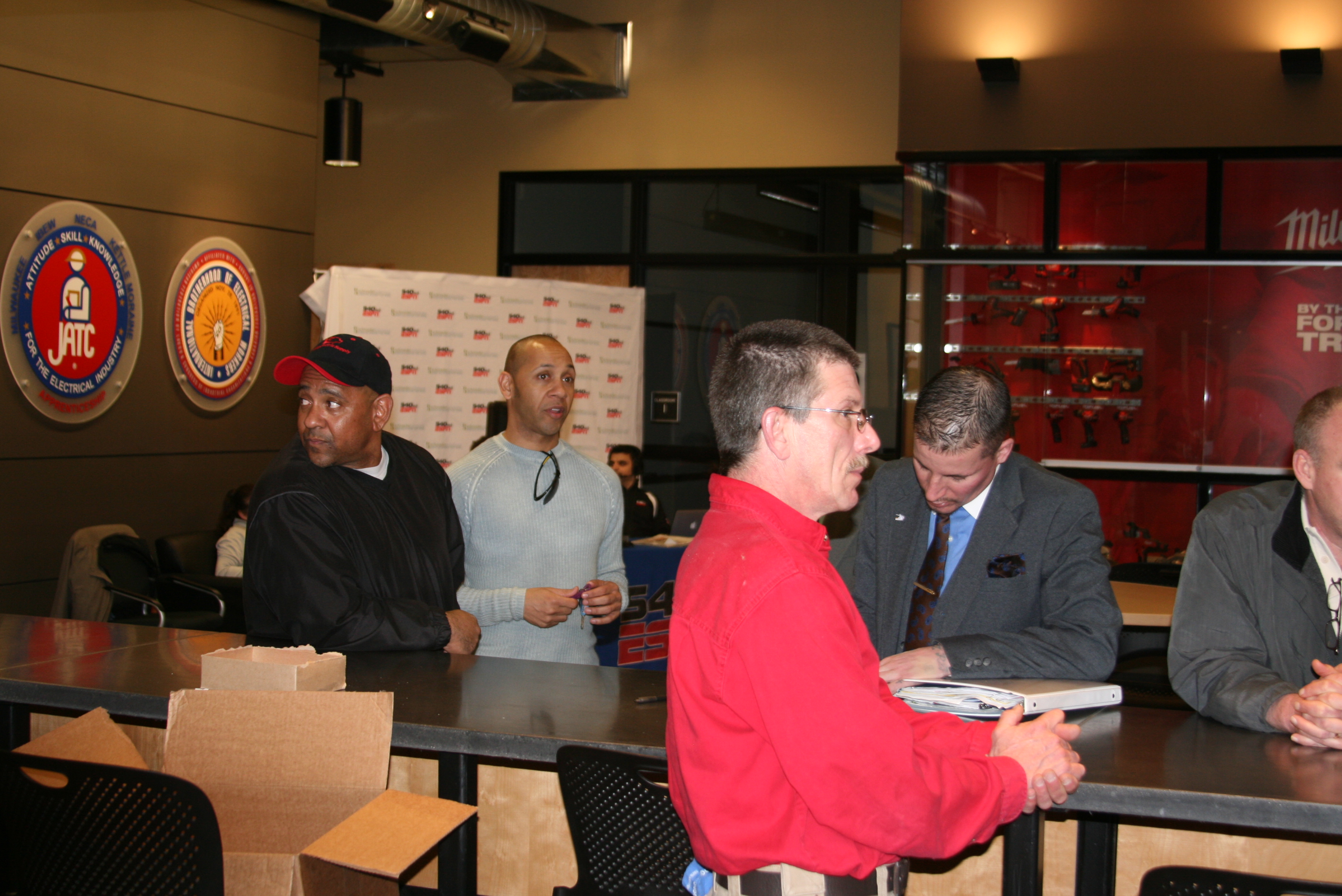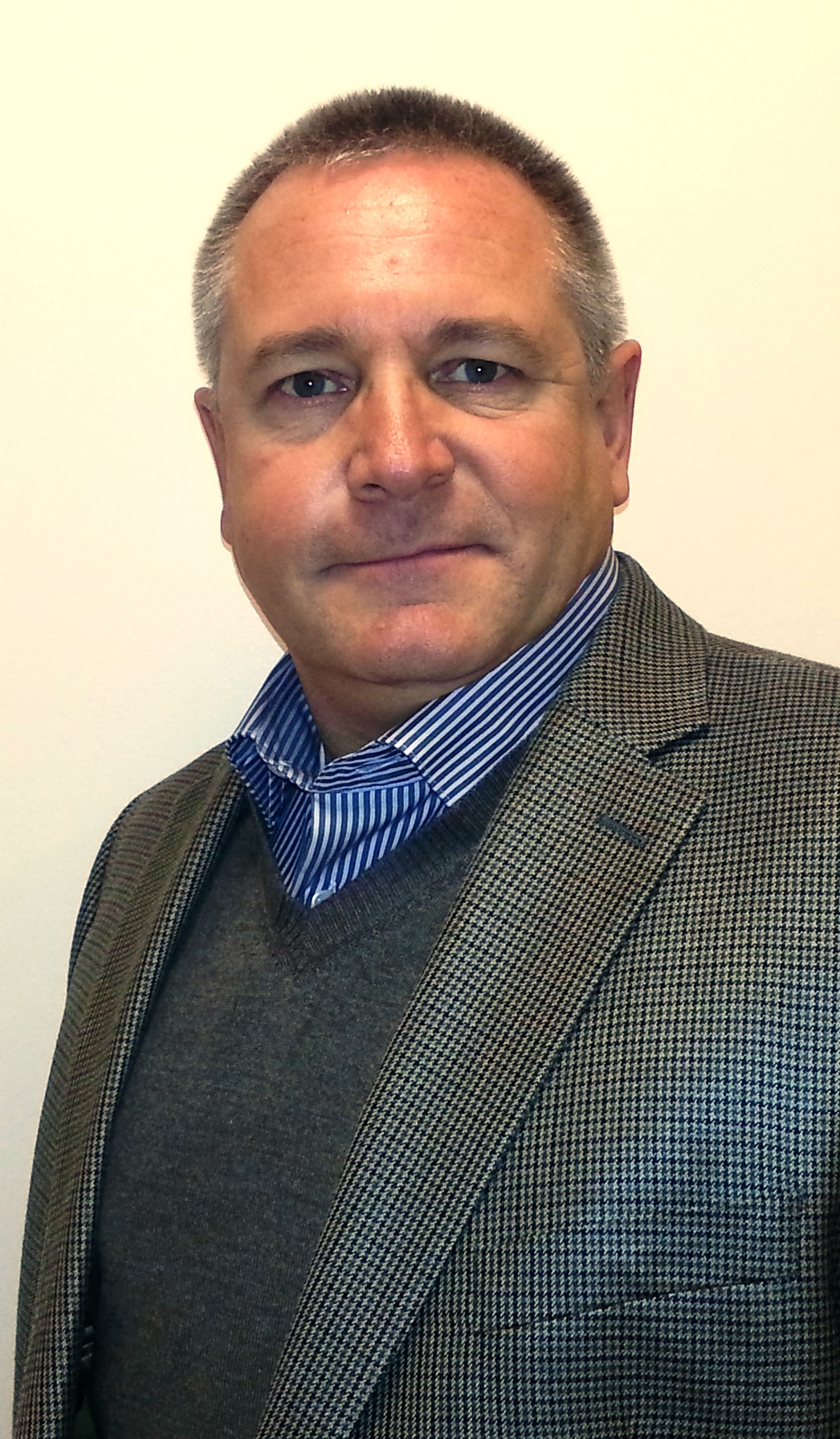 MBCTC ANNOUNCES NEWLY-ELECTED PRESIDENT
Dan Bukiewicz with Local 494 Will Lead the Building Trades
January 17, 2014 (Milwaukee, Wis.) – The Milwaukee Building & Construction Trades Council, AFL-CIO (MBCTC) has elected Dan Bukiewicz as its new President to a three-year term. The election took place Thursday, January 16 in Waukesha at the Sheet Metal Workers, Local 18 by 59 MBCTC delegates voting under secret ballot.
The current MBCTC President, Lyle Balistreri is set to retire in February after 18 years in the role. Bukiewicz is only the sixth President in its 100-year history, and will follow Balistreri who successfully helped broker work and Project Labor Agreements in excess of $7 billion throughout his tenure.

"This is an important milestone for the Milwaukee construction industry," stated Balistreri. "I have confidence that Dan will continue to work on behalf of our union brothers and sisters, and do his part at keeping them working."

Bukiewicz, who has been involved in the construction industry for the past 28 years, became a Journeyman Electrician in 1990 after completing his apprenticeship with Electrical Workers, Local 494.

He is currently a Business Representative with Local 494 and a Second District Alderman serving his third term in Oak Creek.

"After 18 years, I know this role inside and out, and I will work hand in hand with Dan so the transition between Presidents is seamless," added Balistreri. "It's important that the industry, our industry partners, and all of the stakeholders involved with the Building Trades know we'll continue to play an integral role in this city's future."
The newly-elected President will be sworn in on February 20 at the MBCTC delegate meeting, and will immediately begin working to represent the men and women of the Milwaukee Building Trades.
"I'm honored and proud to represent the Building Trades as its President," stated Bukiewicz.

"I'm looking forward to building upon the tireless work Lyle has done over his career, and continue working with our industry at building Milwaukee.

"I know we are just coming out of a recession that hit our industry very hard," he added. "But, the upcoming projects are encouraging, and we remain committed to putting our union brothers and sisters to work."
Bukiewicz is talking about the nearly $1 billion worth of work in the downtown area including Northwestern Mutual, the Couture and the Irgen's project by the US Bank building. The MBCTC is poised to perform all of the work, and is also partnering with other developers, contractors and communities across the area on other projects.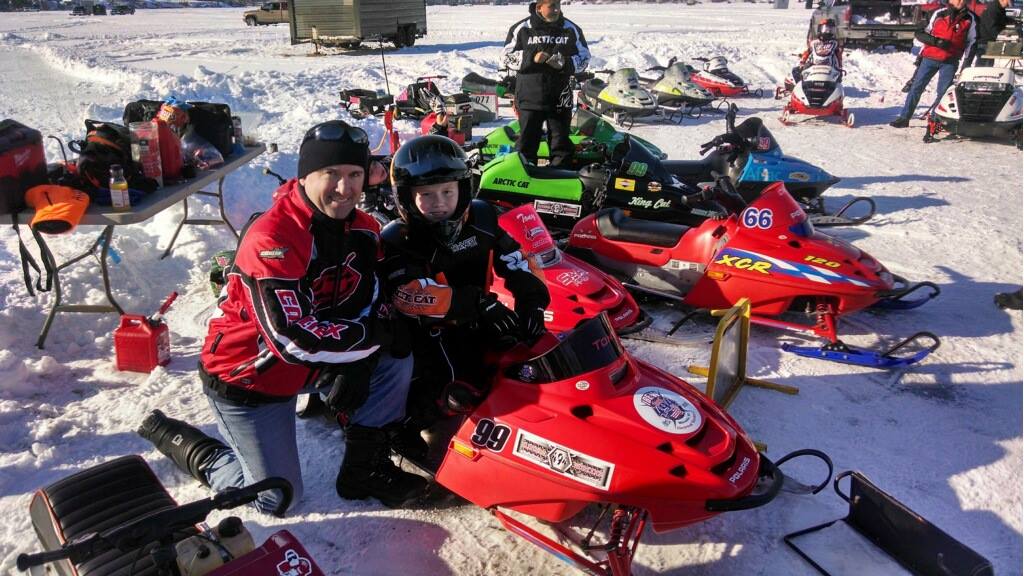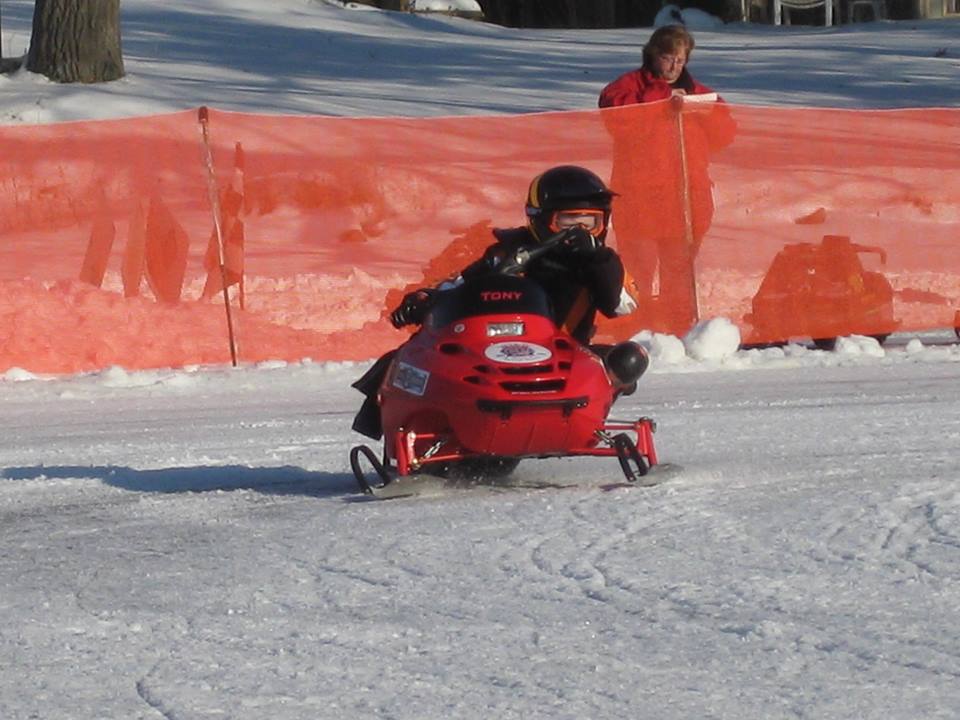 The drivers for the team Local 494 co-sponsored are Tony and Cruz Aranda. The following is a link for the 2013-2014 race schedule. http://www.wkcr.net/2012-schedule-hotels/
Get A Free Local 494 T Shirt or Ball Cap when you sign up for the Weight Loss Challenge
Sign up early for the IBEW 494 Weight Loss Challenge
The IBEW 494 Weight Loss Challenge beginning January 2 and ending March 6, 2014 may be the best thing you could do for yourself and your family in 2014. It may just be the kick-start you need, a way to lose weight following the holidays, or a way to maintain your current weight level. Form your team early and take part in our First IBEW Weight Loss Challenge. If you can't find a team we can assign you to one or you can enter as an individual.
Team suggestions:
Family teams
Contractor teams
Worksite teams
Company Teams
All weight loss will be based upon percentage of body weight lost.
Awards will be given to the following:
FIRST PLACE Team of 4 $ 400 Gift Card
FIRST PLACE Male adult $ 100 Gift Card
FIRST PLACE Female Adult $ 100 Gift Card
FIRST PLACE Under-18 XBOX 360 Console
Registration forms will be given to all team members, and must be filled out at weigh-in – email addresses will be requested for the "healthy-byte" newsletter at this time. You will have the choice to participate in the Individual Weight Loss Challenge as well as the Team Challenge. We will not share your information with anyone.
The Labor Management Health Coalition Committee of Wisconsin (LMHCC-WI) will introduce this Weight-Loss Program at the January 2, 2014 Union Meeting. They will also facilitate the weigh-in on both Thursday, January 2 from 3-7 p.m. and on Friday, January 3, from 4-6 p.m.
The LMHCC-WI will also assist us through completion of this program at the final weigh-in on Wednesday, March 5, 2014, from 4-6 p.m. and Thursday, March 6, 2014, from 4-7 p.m. The winners will be announced at the March 6 General Membership Meeting.
There will be a speaker at the January 2 General Membership Meeting on to Kick-off the Weight Loss Challenge. Sign up today by calling (414) 327-5202 or emailing danb@ibew494.com.