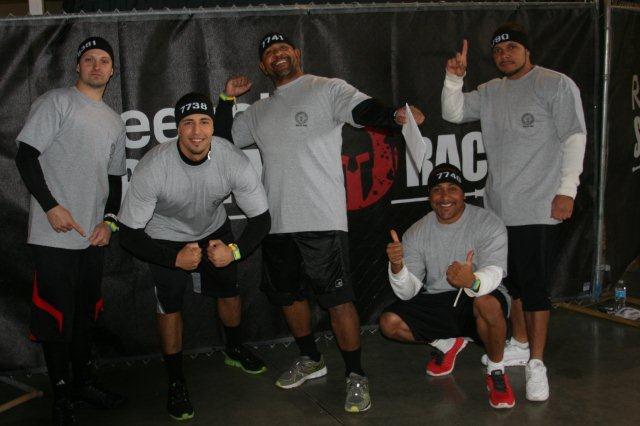 Local 494 was represented at the Spartan Race held at Miller Park on November 2, 2013.
A 3 mile endurance cross training event with various strength endurance hurdles.
Pictures left to right:
Billy Medford, Brandon Turner, Bob Turner, Mike Turner and Brett Turner.
See the Photo Gallery for more pictures.